Counseling for Couples and Individuals
"The Best Way Out is Always Through" - Robert Frost
About
Hope is a Powerful Feeling
I approach counseling and therapy as working together towards your personal goals. These goals can be for your relationships, emotions, self esteem, feeling stuck, or many other common roadblocks in life. I specialize in working with couples and individuals, some who have stressful lives, want to improve their communication, maybe even individual traumas, and want positive change. My ideal client, individually or as a couple, is ready to re-discover their strengths, try doing "Small Things Often", be free from the impact of the past and gain personal growth. For couples have completed Gottman Method Levels 1 & 2 which I use in my work. I am an EMDR-trained trauma therapist based in CBT. I provide presentations for companies, at clinics and conferences around trauma, communication, emotions, strengths, and how to use them in our daily lives. If you are interested in pursuing meeting with me, I encourage you to contact me through my website as a first step. The personal traits that are most important to me in my work are empathy, warmth, humor, acceptance, and patience.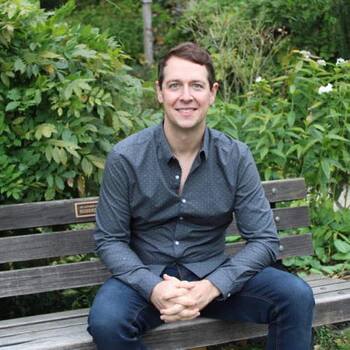 Gary Mayne MA LMHC LCPC NCC
MA LMHC LCPC NCC
Services
Let's Get Started On...
Couples Counseling
Anxiety
Life Transitions
Depression
Trauma
PTSD
Infidelity
Relationship Issues
Approaches
Cognitive Behavioral Therapy (CBT)
Gottman Method
Eye Movement Desensitization & Reprocessing Therapy (EMDR)
Family/Marital Therapy
Fees
Individual Session: $100 - $150
Couples Session: $150 - $180
Location
Serving Washington and Nevada Residents